Mountain Bike or mountain bicycle is known as (MTB), is specially designed for off-road biking. Mountain bikes share the relationship with other bikes. However, the design to combine features to improve strength and performance in rough terrain. Especially on rocks; loose dirt, steep terrain and roots like areas.
These Mountain Bikes are good for off-road adventure, competition, and fun while traveling. Bikes are categories by aluminum to carbon, from suspension to frame design. Finding the right bike it depends on where are you going to ride and what type of riding you do.
Mountain bike is ready in performance effectively in a wide range to trails. Where the sports are evolving different types of riding style come over the years and it defines you which style of bike is the first goal that you enjoy the riding.
And today we gonna discuss the information regarding mountain bikes in details that you should know.
What Is A Mountain Bike?
A mountain bike includes the light frame, front suspension, large tires, powerful brakes, and lower gear ratios. these bikes are typically driven on mountain trails, singletrack, and other unpaved surfaces. The bike is varied in design and all-around mountain bike. which is low weight and measure of comfort.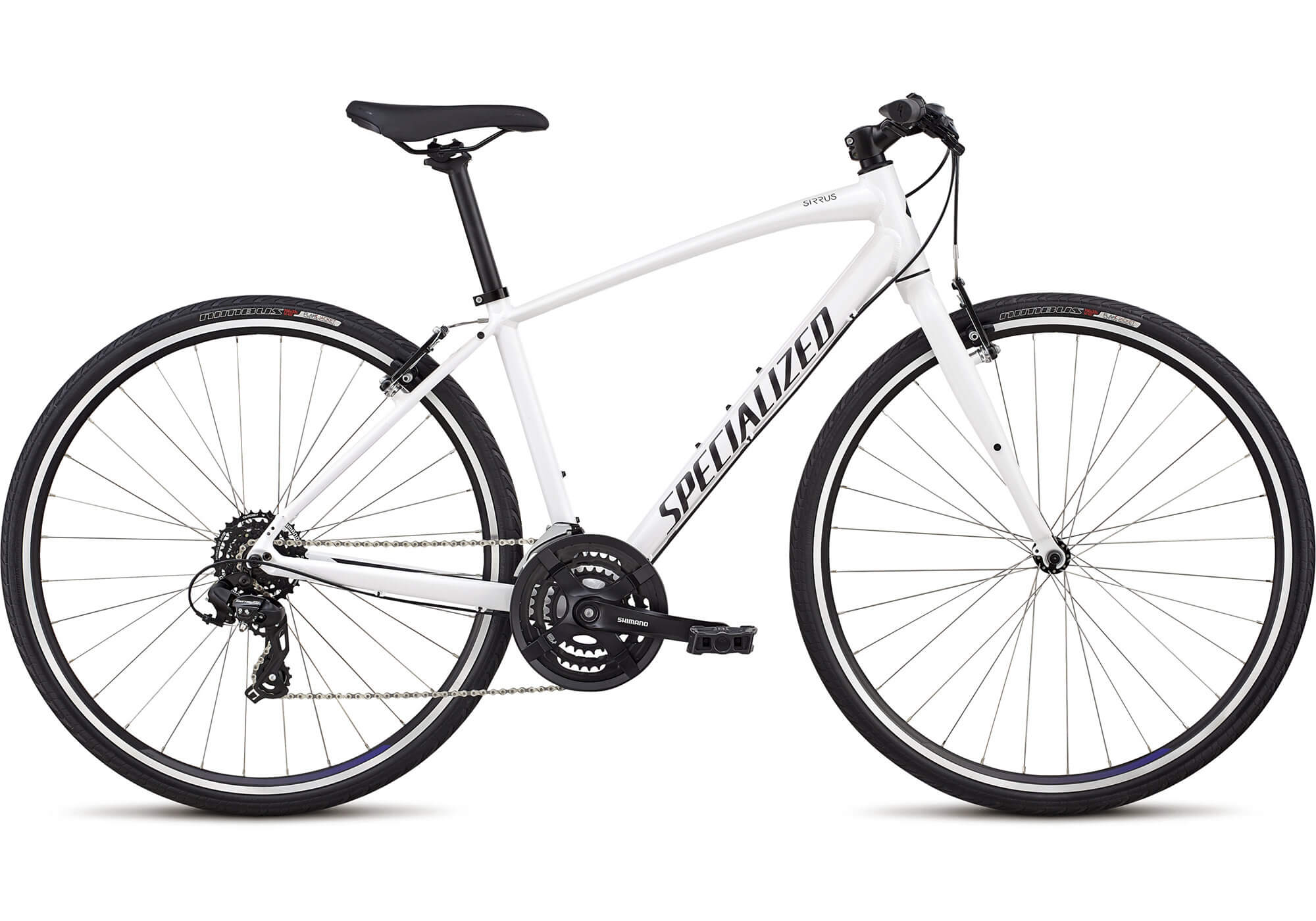 About Mountain Bikes
They come in both front and full suspension from very affordable rate to very expensive rate. Mountain bike has thicker frames that intended to provide stability and shock absorbing. Bike frames provide the rider more relaxed riding position which encourages leaning forward.
In mountain bikes, they have a straight handlebar rather downwards and mountain bikes have multiple gears but different ratios. Brakes in mountain bikes are different either disc brakes or caliper brakes. Wheels are more durable and stronger which provide better grips and add shock absorption. This bike is specially designed for the rough terrain.
CROSS COUNTRY BIKES
This bike is known as XC mountain bike. This bikes riding for some uneven terrain from time to time they mainly consist of smoother, flatter off-road trails.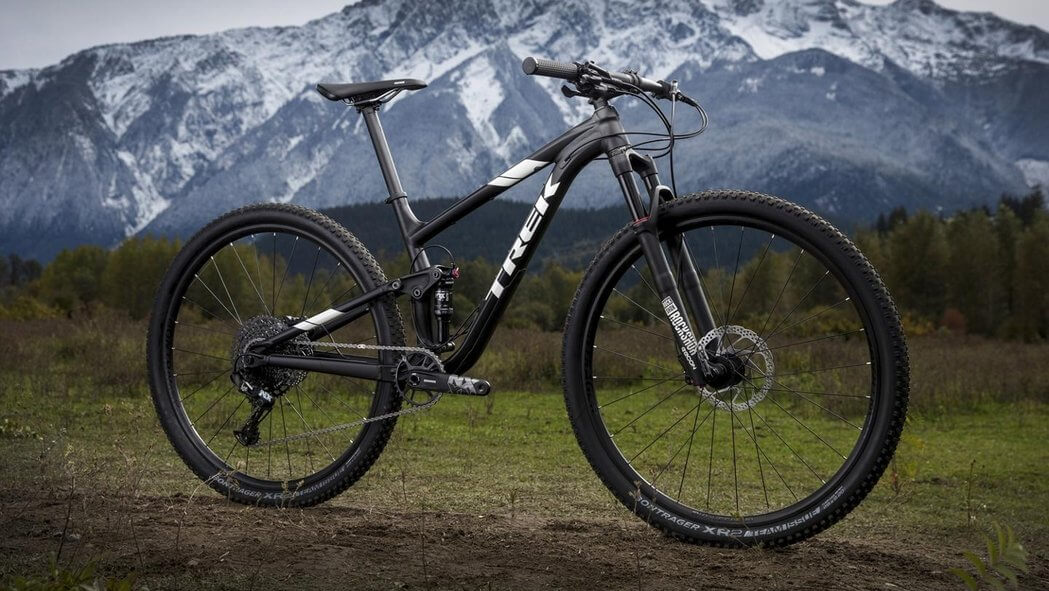 Endurance and speed in the cross country riding which shows the bike design. Cross country bikes are usually lightweight and less frame design that is more suitable to climb on flat terrains. Carbon fiber frames are gaining popularity among competitive cross country riders due to its lightness of the frame.
FAT BIKES
Fat bikes are a new style of mountain bike which has been gaining popularity from the last few years. Bike tires are oversized you can say (97mm) or maybe more, larger rim in (66m)or wider. This design is an advantage for low pressure on the ground while riding on the unstable terrain, such as sand, snow, or mud which are soft due to nature.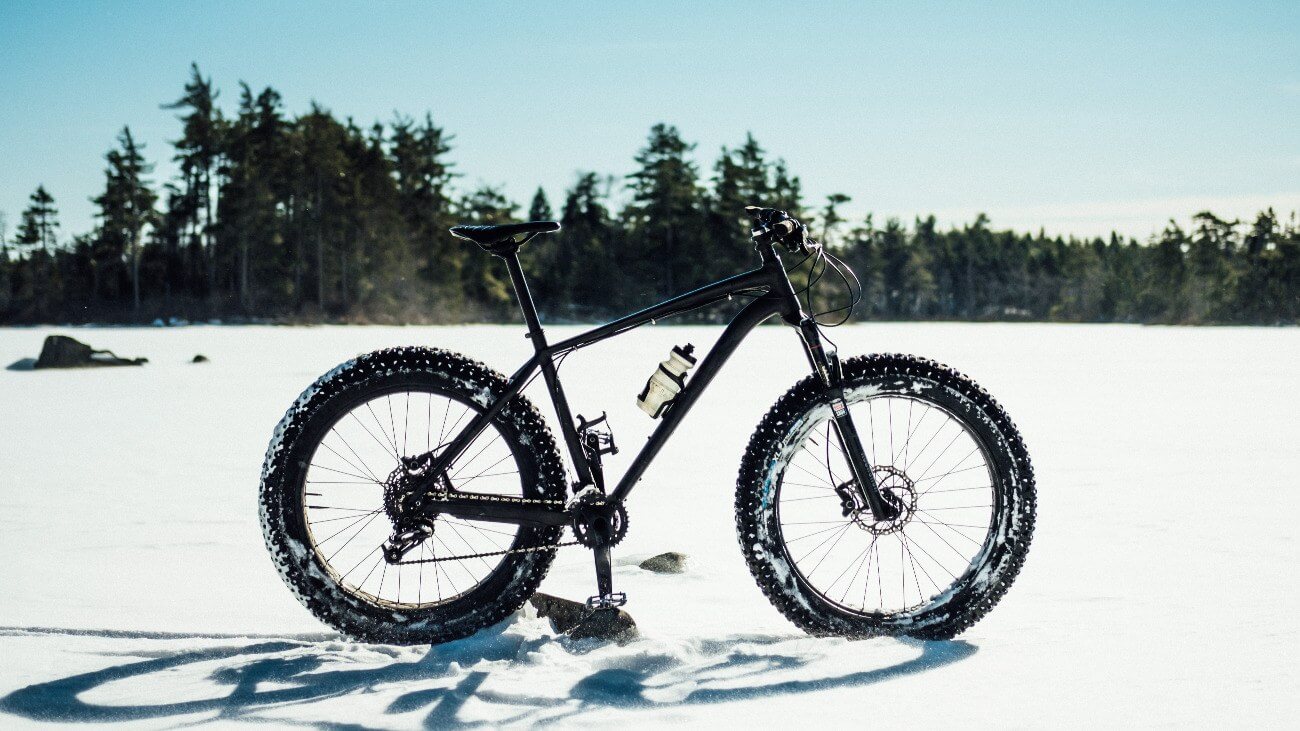 Fat bikes usually handle in widely snow areas and other places where lots of sand and traverse over. They provide a much better level on the ground while riding on loose ground. The frame of a fat bike is very traditional and have a similar design of a trail bike.
ALL-MOUNTAIN BIKES
As the name describes all mountain bikes are made to handle a wide range of hilly terrain areas and mountains places. They are basically a sort of a cross between a trail bike and downhill bikes, offering a bit of both to result in a well-rounded mountain bike that can hold up to sheeter drops and driving trails. The frame of all mountains bikes is designed the same as a trail bike.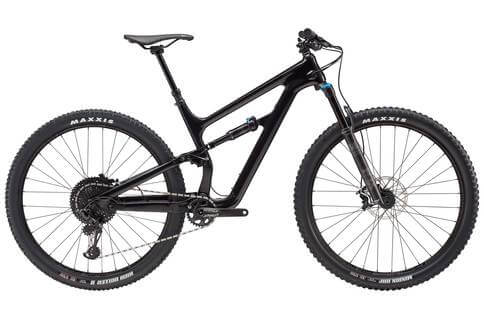 The difference remains in the suspension, and perhaps the stem and handlebars as well. The travel suspension amount in all mountains bikes are more than the trail bikes and the full suspension is always present in their places. In these bikes, the brakes are stronger and wider wheels tires. The end result of a bike that is better provide hold up on a steep slope, while still offering enough quickness during riding.
DOWNHILL BIKES
Downhill bikes design almost solely for slopes. They use a slack frame design that keeps the rider in a more comfortable and controlled position that allows for easier handling at high speeds areas. The downhill bike will always use full suspension, with a large amount of travel on both the front and rear.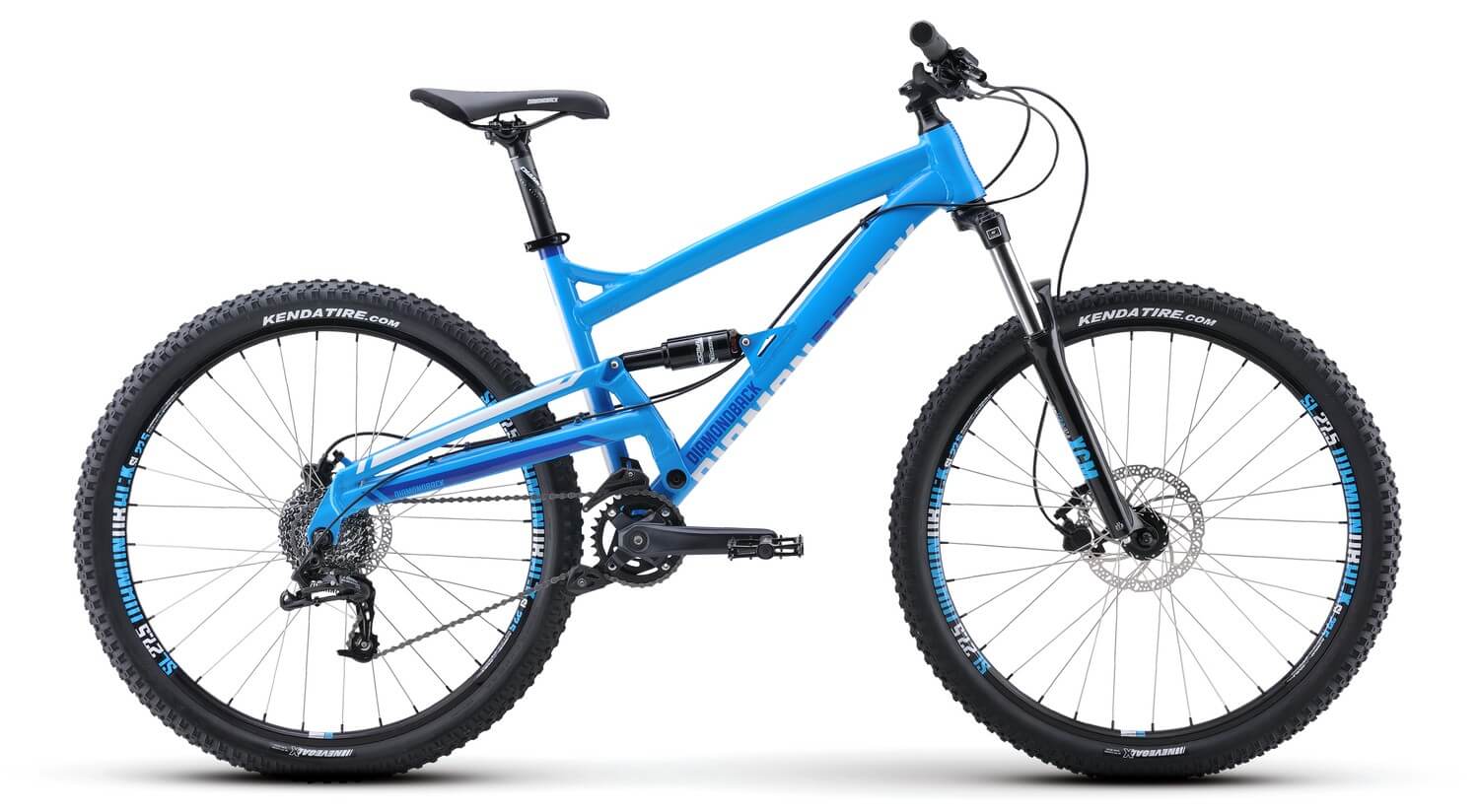 The impact at high speeds requires an additional travel amount to give the bike resistance, as well as to handle stress from high drops of rocks and jumps. Downhill bikes are not for flat covers or difficult trail riding. Either rider who tries to use a downhill bike on anything, but aggressive, downhill terrain is difficult to operate. Most downhill bikers will drive or take their bikes to the top of a course or trail instead of driving.
ELECTRIC MOUNTAIN BIKE
E-bike is not motorbikes as they only provide the power when you're pedaling. E-bike has a sensor it helps or shows how much power is given by the motor. Because e-bicycle has a pedal-assist cut off speed from 25km to 32 km per hour it depending upon how you ride and which terrain you riding.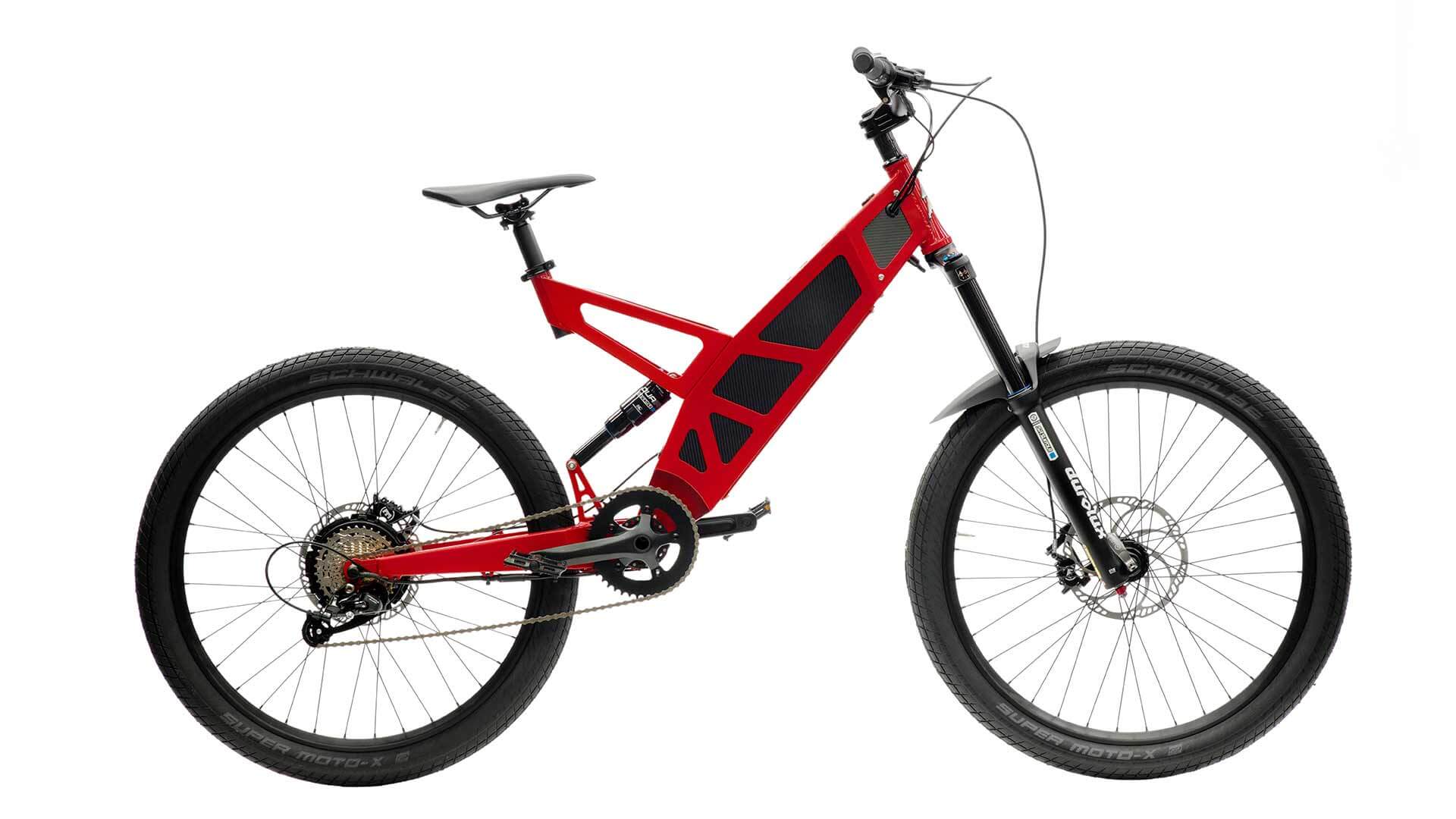 Once the bicycle reaches a certain speed the motor will cut out the power which is down to you. Some bikes also have a mount rear disc bolts. Basically, is it useful to tell you how far bike is you going. In all e-bike, the monitor system is fit near the bike and the right side there is a system so you can alter the power modes very easily while you're riding. The monitor helps you to know the time, day, distance and odometer and trip distance, average speed to max speed and battery level percentage.
E-bike also has a GSP which helps you to know where you are going with the help of a GSM chip. The GSP is a great advantage is to help you to find the stolen bike and to know where the bike all the time.
| | | | | |
| --- | --- | --- | --- | --- |
| Brands Name | Mountain Bike | Fat Bike | All-Mountain Bike | Cross Country Bike |
| Trek Bikes | Rail 7 | Farley9.8 | Fuel 9.8 | SuperCaliber9.9 |
| DiamondBack | Mission1CCarbon | EL OSO TRES | CATCH2 | OVERDRIVE 29 3 |
| Cannondale | HABIT CARBON1 | FAT CAAD1 | JEKYLL1,2,3 | SCALPEL SI CARBON2 |
CONCLUSION
Biking is always fun and adventure for people who love riding in nature to get relaxation from their busy and running life. Go with your friends and family or cycling community and enjoy the true meaning of biking and make a great experience which is bringing happiness to you…